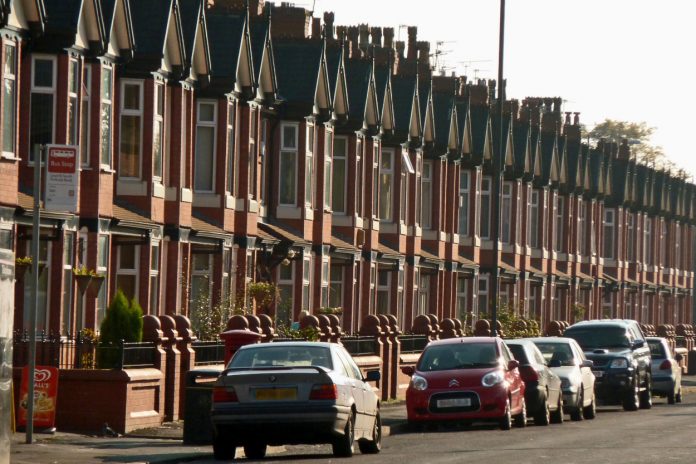 House prices are 8.9 times higher than average wages in parts of our region.
It means first time buyers could be struggling to get the money for a deposit in areas of Trafford, Stockport and South Manchester.
In Stockport, prices are seven times higher than the average salary, while in South Manchester houses can cost more than five times what we're paid.
One in five people in our region is now in a private renting agreement – compared to just six per cent in 2003.
Home-ownership in our region is down roughly 14 per cent since then, too.
The sharpest fall in home-ownership in any major region of the UK came in Greater Manchester in the last decade.