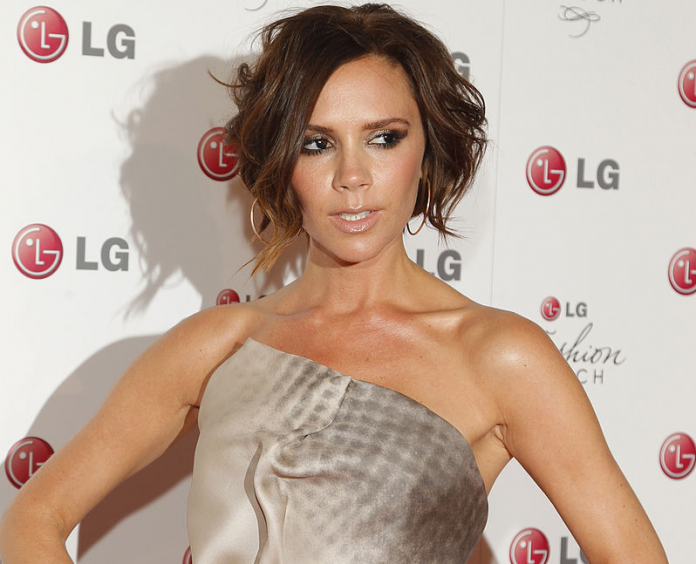 Victoria Beckham's revealed the insecurities she used to have – in a letter to her teenage self.
The note, which is published in the October issue of Vogue, says 'I know you are struggling… You are not the prettiest, or the thinnest, or the best at dancing'.
The former Spice Girl – who's married to footballer David Beckham – also warns her younger self to learn more about the sport.