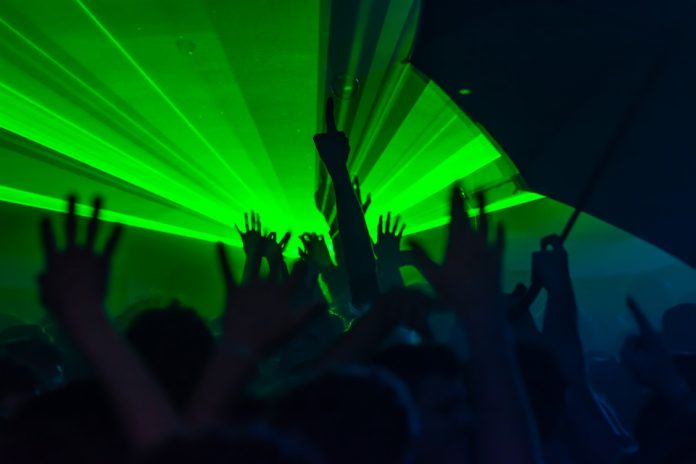 The number of complaints to local authorities in our region about noise is down.
There were 877 reports to Trafford Council over neighbours being too loud in the year ending 2015.
That compares to 1,118 in the year before – representing a drop of nearly a quarter.
Trafford was the second-lowest in Greater Manchester for last year.
Stockport Council received 895 complaints, while 1,560 were made to Manchester Council.
Across Greater Manchester there were a total of 10,146 noise complaints to local authorities in 2014-15.