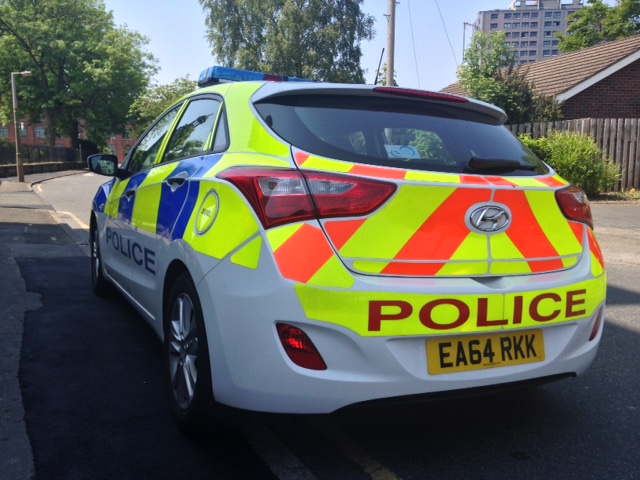 Greater Manchester Police has been graded as "inadequate" by inspectors assessing how accurately they record crimes.
It was found GMP fails to record 38,000 offences each year.
A report from HM Inspectorate of Constabulary said victims are being failed "on too many occasions".
Police were often found to be too slow in categorising cases as crimes, with it described as a "systemic failure" of officers.
The Force's IT system was also criticised as being limited.
The HMIC report found GMP was failing to make sure all reports of rape were recorded.
However, the report also found efforts had been made to improve accuracy since the previous inspection in 2014 – that was up to 85 per cent from 68 per cent.
It was also found offences were accurately recorded in "well over eight out of 10 cases" at 85 per cent.
Responding to HMIC's Crime Data Integrity Inspection, Greater Manchester Mayor and Police and Crime Commissioner Tony Lloyd said: "It is vital that police record crime properly, and it is right that GMP's performance in this area is rigorously scrutinised, so I welcome this inspection report.
"It highlights the significant improvements that have been made in recording crime – the recording rate now sits at more than 85 per cent, up from 68 per cent in 2014, but clearly GMP's crime recording processes are still not good enough.
"The people of Greater Manchester will – quite rightly – not accept any part of their police service to be inadequate, so I have told the chief constable I expect the recommendations to be implemented swiftly and will be monitoring progress.
"The report highlights that one of the most significant reasons for GMP's poor performance is inadequate IT systems.
"The major investment I am making into the service's IT infrastructure will resolve these technical issues, which will lead to significant improvements.​"